Endocrinologist Halandri
LEONIDAS DUNTAS
Professor of Internal Medicine & Endocrinology
Welcome to the webpage of the Endocrinologist  – Professor of Internal Medicine and Endocrinology Leonidas Duntas, who has a private medical center in Halandri. Being a graduate of the Lycée Léonin of Athens, Leonidas Duntas obtained his Medicine degree University of Bologna, Italy, where his thesis also took place. He was specialized in Internal Medicine and Endocrinology at the University of Ulm, where he was nominated Professor and obtained the Venia Legendi, the teaching licence of German Universities. Dr. Duntas is a visiting professor at the Universities of Belgrade and Novi Sad (Serbia).
He is the secretary of the EU Thyroid Association. He has served in the past on the executive commitee of the ETA, he is chair of the Public Health Committee of the ETA and -until recently- of the Public Health Committee of the American Thyroid Association (ATA). Professor Leonidas Duntas is also an active member of HASOMED (Hellenic Association for the Study of Obesity, Metabolism and Eating Disorders), of which he has also been president. Having as aid his sound scientific training and his high sense of responsibility towards his patients, Dr. Duntas offers high level services, treating all diseases that pertain to the scientific field of Endocrinology.
"hyperthyroidism is associated with reduction in fertility!"
— Pr. Leonidas Duntas
Medical Issues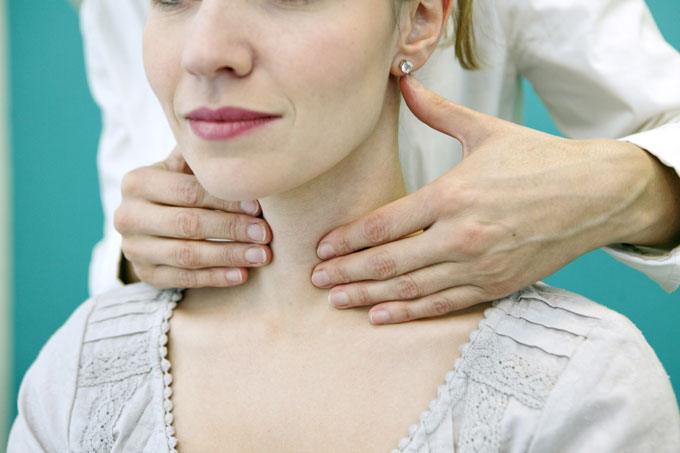 The Professor of Endocrinology Leonidas Duntas is the writer of many original articles and reviews in scientific journals and books, has made more than 100 publications in MEDLINE and is the author and editor of three books.
He is also Associate – Editor of Τhyroid and Hormones (Athens), a regular reviewer of many internationally established science journals and a member of editorial boards.
Thyroid and Pregnancy

Thyroid and Fertility

Hyperparathyroidism
Medical Issues →